Let's Talk About Birth Control
July 17 2018 • 1 min read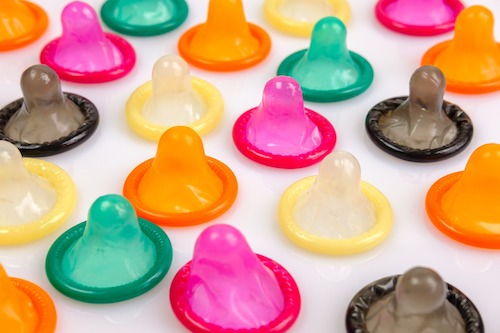 Image by Bruno Glätsch
The Premise
Hundreds of thousands of people throughout the US are contraceptive users, but generally, the topic is kept "hush-hush". We talk about it with friends and peers, but the more information we have, the more informed decisions we can make for ourselves. I analyzed data from the CDC's National Survey on Family Growth to learn more about contraceptive use in the US.
My Contributions
Data acquisition and analysis
Article Design
Front End Programming (HTML, CSS, JS)
Story Writing
Collaborators
Rachel Jones of the Guttmacher Institute provided a lot of helpful feedback on both the analysis and the story. I also interviewed several contraceptive users to learn more about their personal experiences, and I am so grateful that they were willing to share!
Screenshots