10 Things Everyone Hates About You
December 4 2017 • 1 min read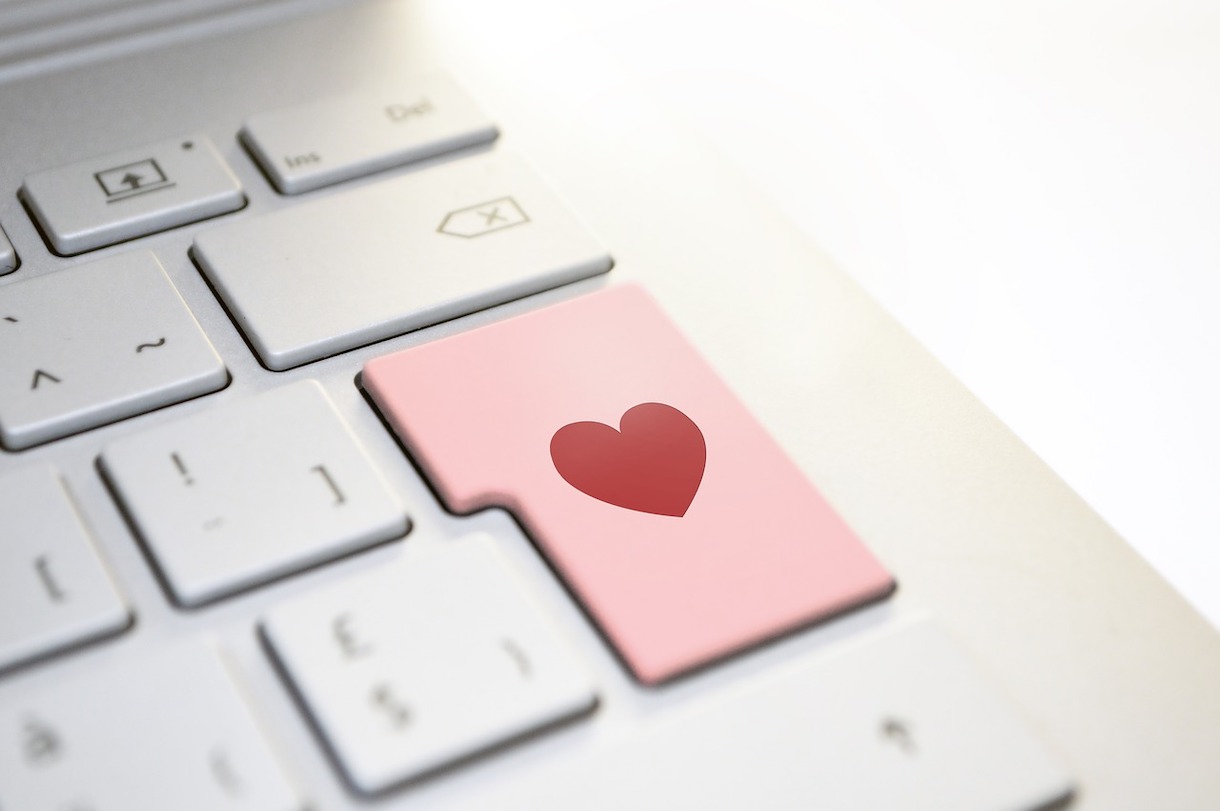 Image by athree23
The Premise
Using data from the new-age dating app, Hater, we can learn about the types of things that people in the US love, hate, and can never agree on.
My Contributions
Data Analysis
Story Writing
Some front-end work (primarily the swarm chart)
Static chart design
Social image creation
Collaborators
This project was done in collaboration with Russell Goldenberg at The Pudding. Russell took the design-lead for this piece, and also was responsible for the front-end development of the small multiple graphics and the maps.
Screenshots